Our Team

In a business where only about 5% of new representatives last more than 5 years… We have continued to show stability and longevity. The core belief for this firm is a simple one. "Truth Has No Agenda."

Our Founder has Over 40 years experience.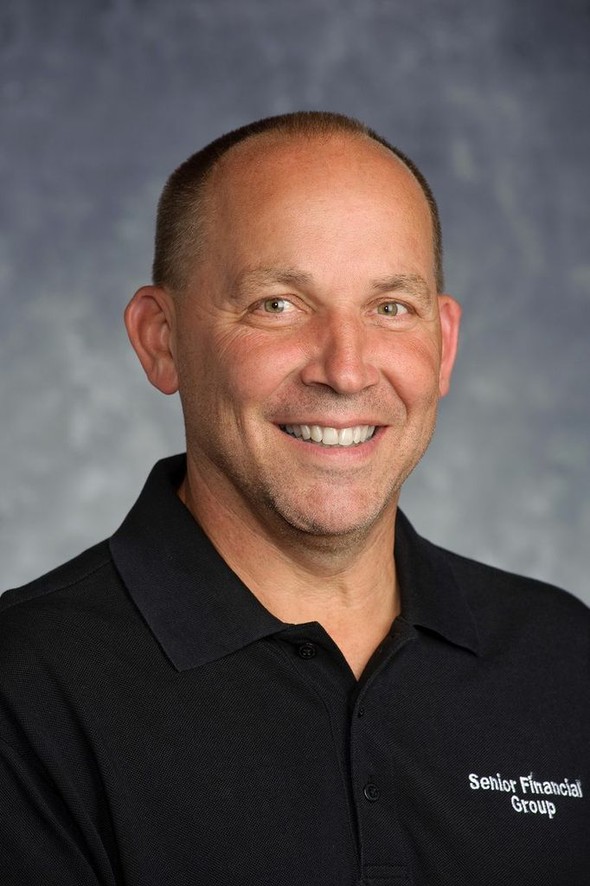 Jim Snyder - The founder and owner of Senior Financial Group, has over Over 40yrs experience.
In 1981, Jim began his career with The Prudential Insurance Co. There, he spent 9yrs total as an insurance & investment representative; three of the years in management. In 1990, Jim joined a local bank as an advisor for one year. In 1991 Jim opened his own firm, where he has remained successful, and a stable part of the Stark County community. Jim also continues to do public speaking for area senior organizations, radio, and actively working with clients. Jim has been married for 34yrs and has 3 children. If you haven't booked him to speak, make that call today! To arrange a free - no cost, no obligation review of your situation, call Jim to arrange a time toll free: 330-854-1144
Email Jim: jrsnyder@sssnet.com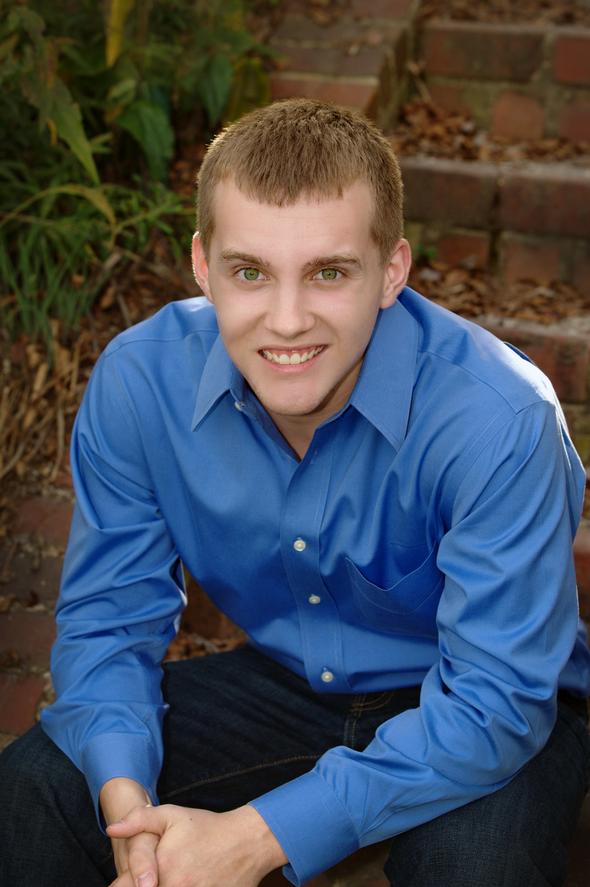 Michael Snyder - Helping the next generation create guaranteed lifetime income streams.

Michael joins the firm in 2015 to expand the firms reach. Michael will continue to work and grow the 401k and IRA Rollover markets for current baby boomers, while transitioning the practice to prepare for the up and coming millennials. Many of them will be in need of learning how to turn their lump sum pensions and 401k plans into a guaranteed lifetime income stream. Call Michael now to arrange a time for your free financial review or to discuss how to properly roll over your 401k or IRA.
Email Michael: mjsnyder@sssnet.com